Dinosaur World Meets Ice Age
Featured On WRAL's Tarheel Traveler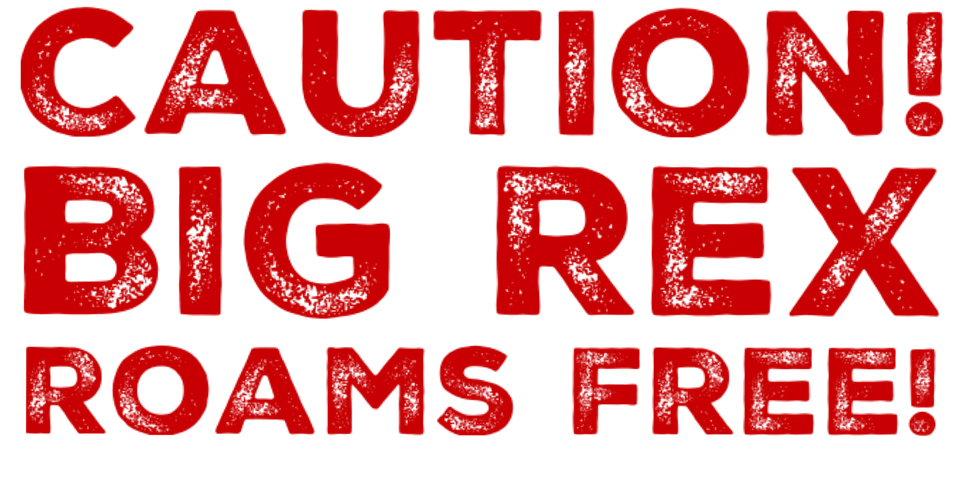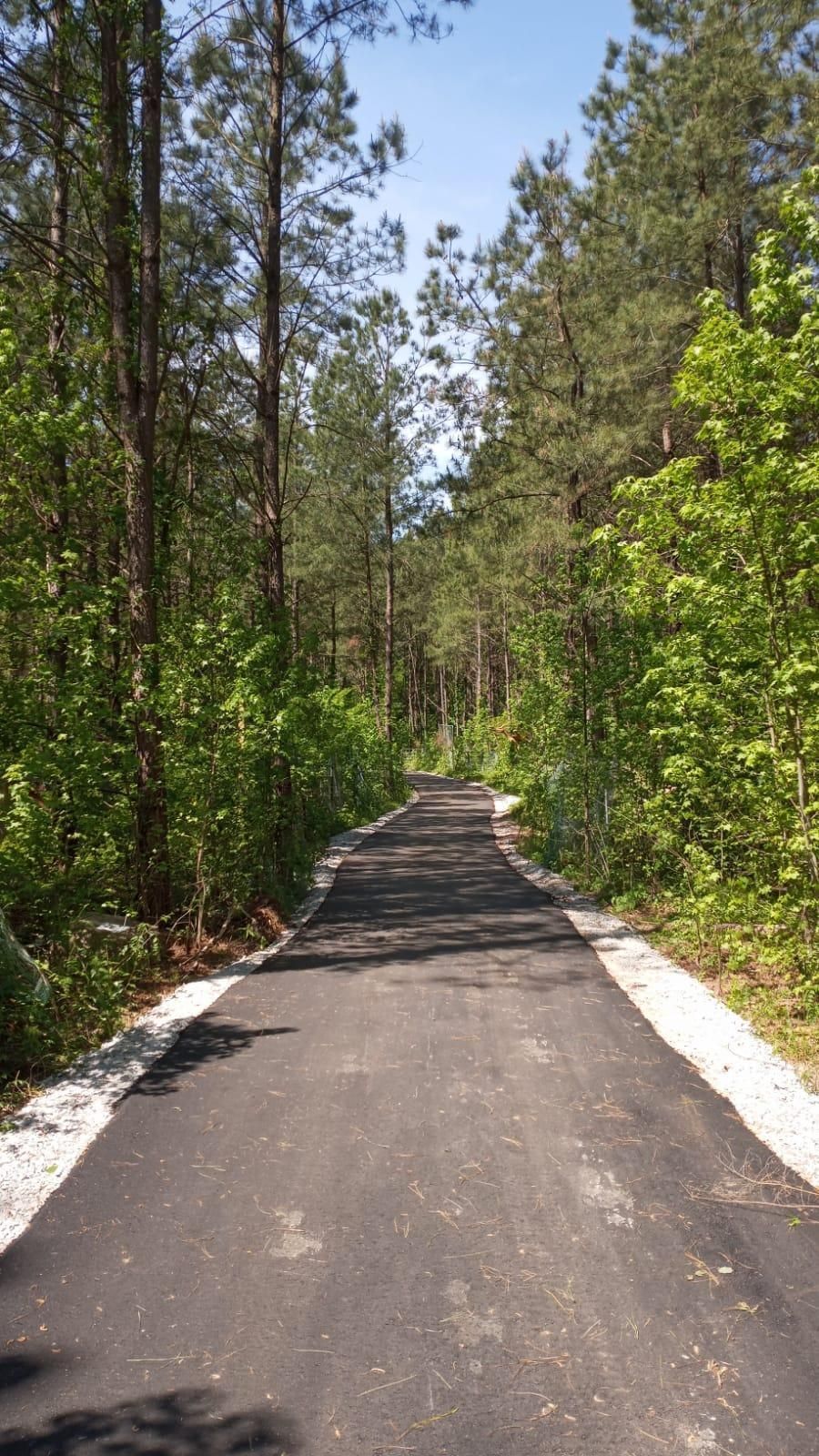 Guests will enjoy a walk down our quarter mile paved path where they will see over 40 dinosaurs in a natural habitat.  Watch out!  These dinosaurs come to life before your eyes as you walk by.  As it warms up outside, you will even see some prehistoric creatures from the ice age in our newly discovered cave system!


There's So Much To Do At Sweet Valley Ranch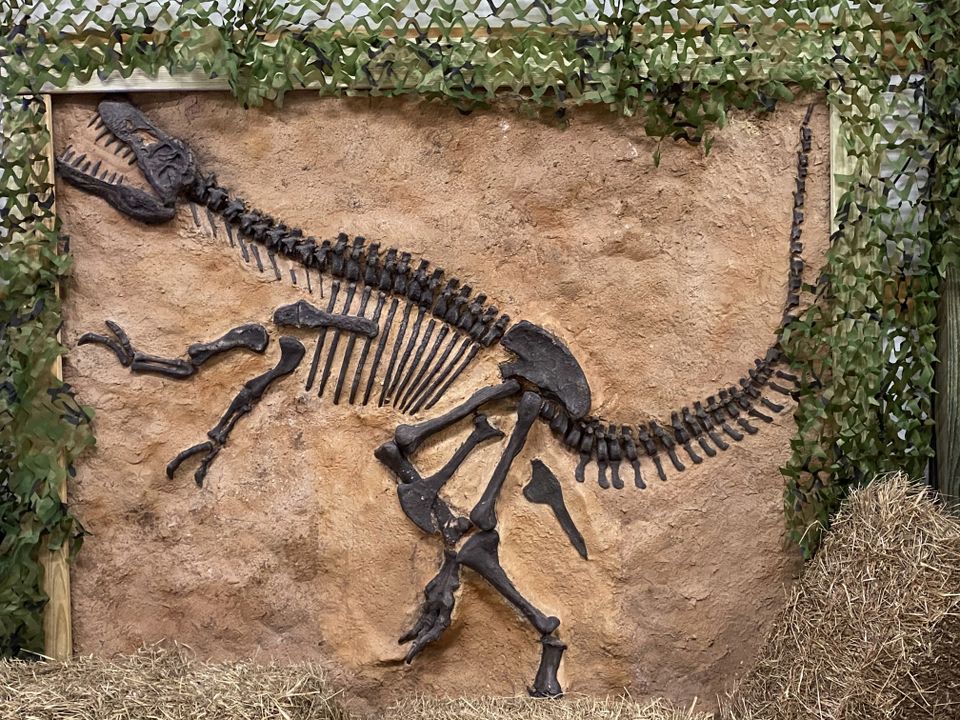 Dig For Fossils
Children will be able to take part in a fossil dig (Included with General Admission ticket). The scientist at Sweet Valley Ranch have a strong reason to believe that there is a buried T-Rex. There are Dino rides and several inflatables. Our make-up artist can transform children and adults to look like one of several Dinosaurs or a farm animal!

Go-Kart Nature Trail Rides
Go-Kart Nature Trail Rides:  Guests will enjoy a 30-35 minute tour around our farm.  It is a guided trail through different types of terrain.  Guests can purchase a single passenger ATV or a 2 passenger go-kart for $40
.
, limited availability. Guests can expect to get dirty (dirt, dust, mud, etc).  Helmets and eye protection must be worn at all times and will be provided. Guests should arrive approximately 30 minutes prior to their ticket time and will be required to sign a liability waiver upon arrival. By purchasing these tickets, you acknowledge that Sweet Valley Ranch reserves the right to refuse service to any guest. In the event this occurs, ticket prices will be refunded.
Drivers must be at least 16 years of age.  Passengers must be at least 3.5 feet tall. Two passenger go-karts have a total combined weight capacity of 400 pounds.  Single passenger ATV's have a weight limit of 250 pounds.